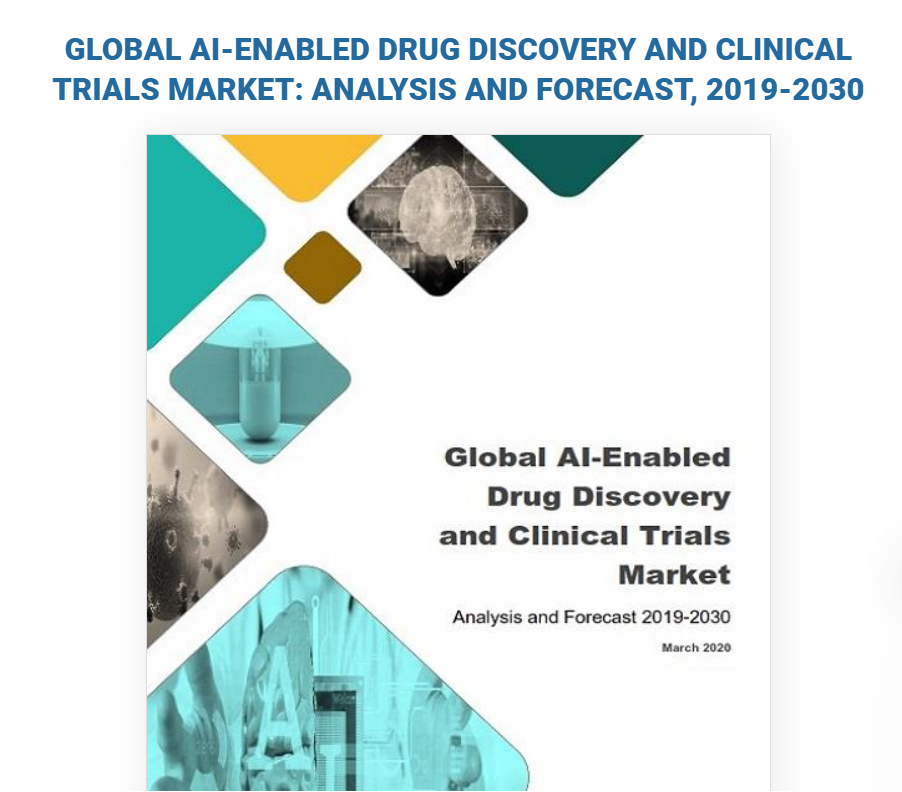 "As of 2018, AI-enabled solutions accounted for $207.5 million and is expected to reach a value of $3,385 million by the end of 2030"
A new report from ResearchAndMarkets.com out today details the importance and potential of AI-Enabled Drug Discovery. For details of report click here.
Nuritas is proud to be one of the AI-enabled companies profiled. Using state of the art machine learning and deep learning methodologies, we are dramatically increasing improving the speed and quality of drug discovery efforts. To read more about Nuritas efforts click here.