Intelligently designed, plant-based peptides to optimize glucose metabolism.
PeptiForce™ is clinically tested and contains 4 targeted peptides that improve the body's ability to metabolise sugar, it can address needs across the health continuum.
Request brochure
Food contains life-transforming molecules. Nuritas uses AI to unlock nature's health benefits, empowering the novel, effective and sustainable products of the future.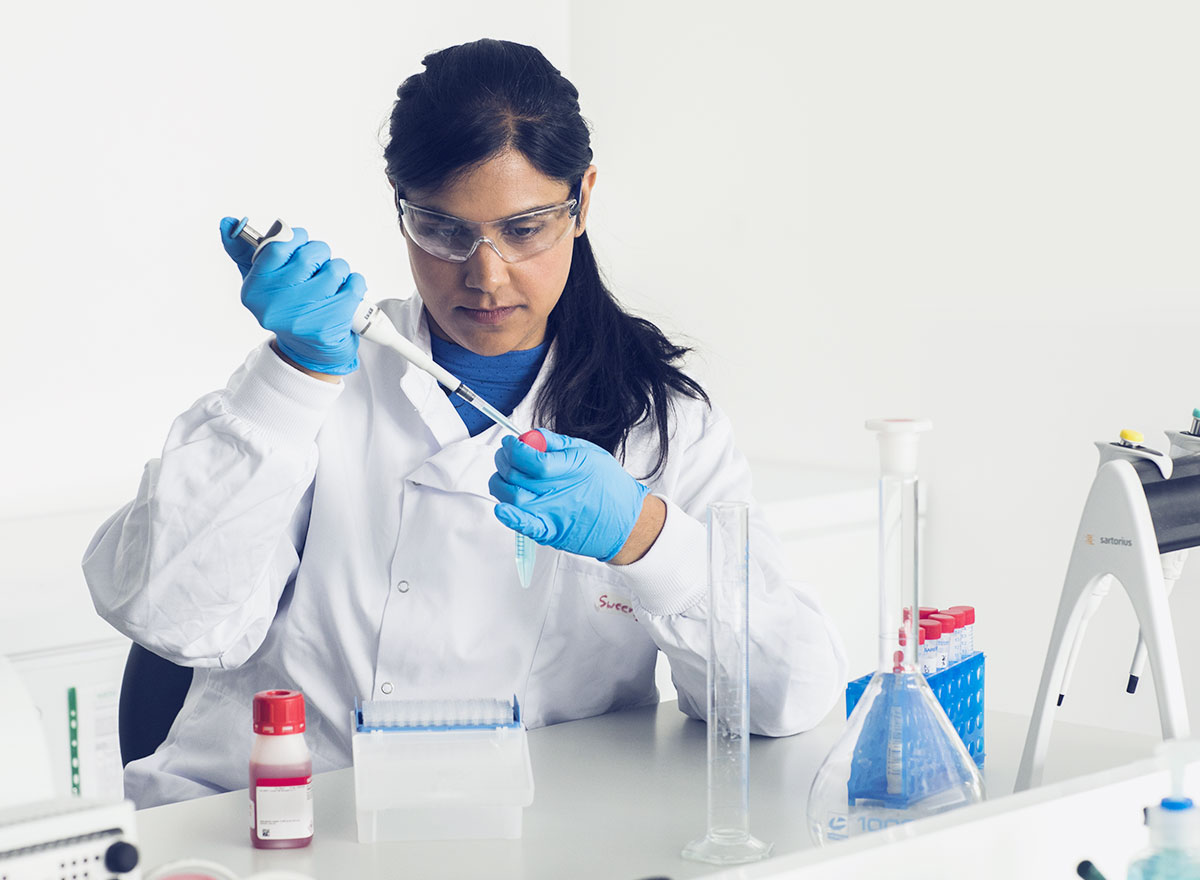 Nature holds the solutions to our health Concern…Nuritas reveals them.
PeptiForce™ significantly reduces HbA1c
** denotes significance vs Placebo
Data from double-blind, placebo-controlled clinical study involving 77 participants. Manuscript in preparation for submission. Significance of HgA1c reduction.
Improved metabolism can increase energy and fitness
Improved glucose management for those that need it
Increases glucose metabolism
Optimized through millions of years of evolution
Using our body's natural communication signals to restore and repair
Years of R&D to bring our discoveries to life
Elevate Your Body and Mind With PeptiForceTM