News
May 23, 2022
By Nuritas
Marlene Connolly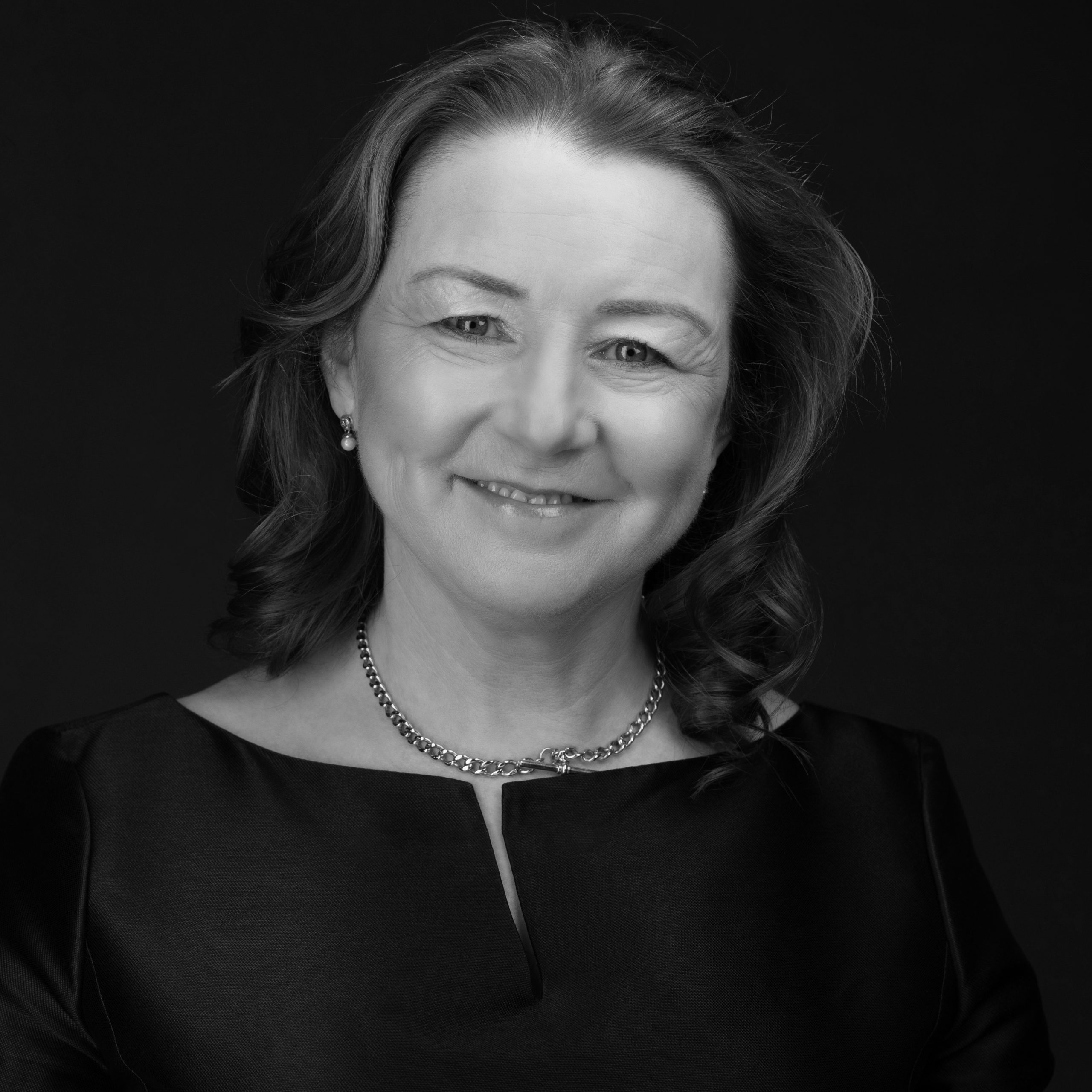 Marlene has recently been appointed as Chief Legal Counsel for Nuritas, which combines artificial intelligence and genomics to discover and unlock natural bioactive peptides with extraordinary health benefits.
As former Group Counsel for Forcepoint International Technology Ltd. (a global cyber security company) Marlene has 25+ years' in-house commercial experience in the Technology, Media, and Telecom Sector.
In 2007, Marlene set up Forcepoint's International legal team (Dublin, Ireland) to support the Company's business operations in EMEA and APAC. Over the past 14 years, Marlene grew the team to deliver EMEA & APAC legal support for strategic projects including Cybersecurity and Insider Threat roll out, GDPR readiness, together with Very Large Enterprise (VLE) sales agreements & professional services, HR matters, international expansion & governance, facilities, budgeting, litigation, and M&A & integration projects.
Prior to Forcepoint, Marlene was General Counsel and Company Secretary of Meteor Mobile. Before Meteor, Marlene led the legal team through M&A & integration projects for eir (formerly eircom) the principal provider of fixed-line and mobile telecommunications services in Ireland for 9 years.
In 2019, Marlene was elected to the board of Association of Corporate Counsel Europe, a pro bono position to support in-house counsel.
Legal500 selected Marlene for inclusion in the General Counsel Powerlist for Ireland in 2015 & 2017 and in 2016 Marlene's team was selected by Legal 500 as GC Power list Ireland Teams.
Marlene is a graduate of ICSA (Institute of Chartered Secretaries and Administrators), a CEDR Accredited Mediator, achieved a Practitioner Certificate in Data Protection (PDP) in 2015, and achieved her Diploma in becoming a Chartered Director from IOD (Institute of Directors) in 2021.
In 2014 Marlene founded and previously chaired the GC forum within the Irish American Chamber of Commerce, providing an independent, peer-led safe space for an open exchange of ideas and challenges by US multinational GCs in Ireland.